Apritaly "Ciao, Vino Italiano"of CFDF Hotel Fair ended successfully in Kempinski
At April 6, the four-day "Ciao, Vino Italiano" CFDF Hotel fair organized by Apritaly at Chengdu Kempinski Hotel came to a successful conclusion. As the first super-large wine exhibition held since the epidemic, this fair also welcomed a large number of professional visitors, importers and distributors with great enthusiasm.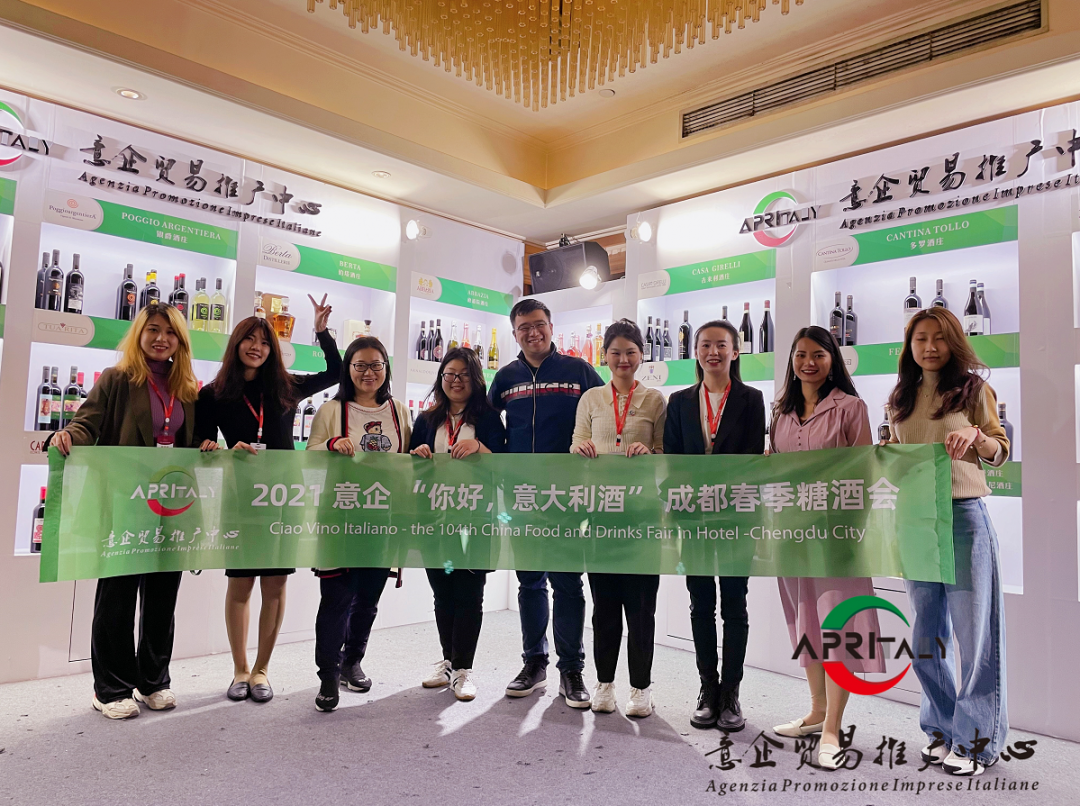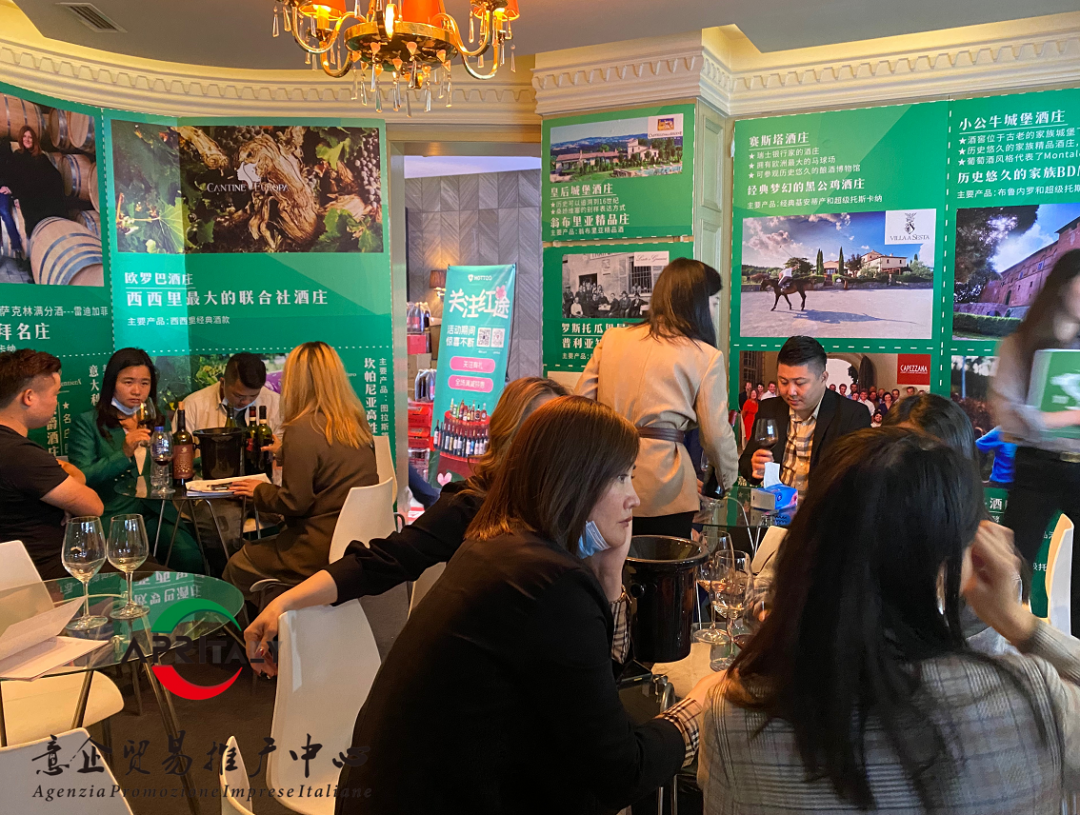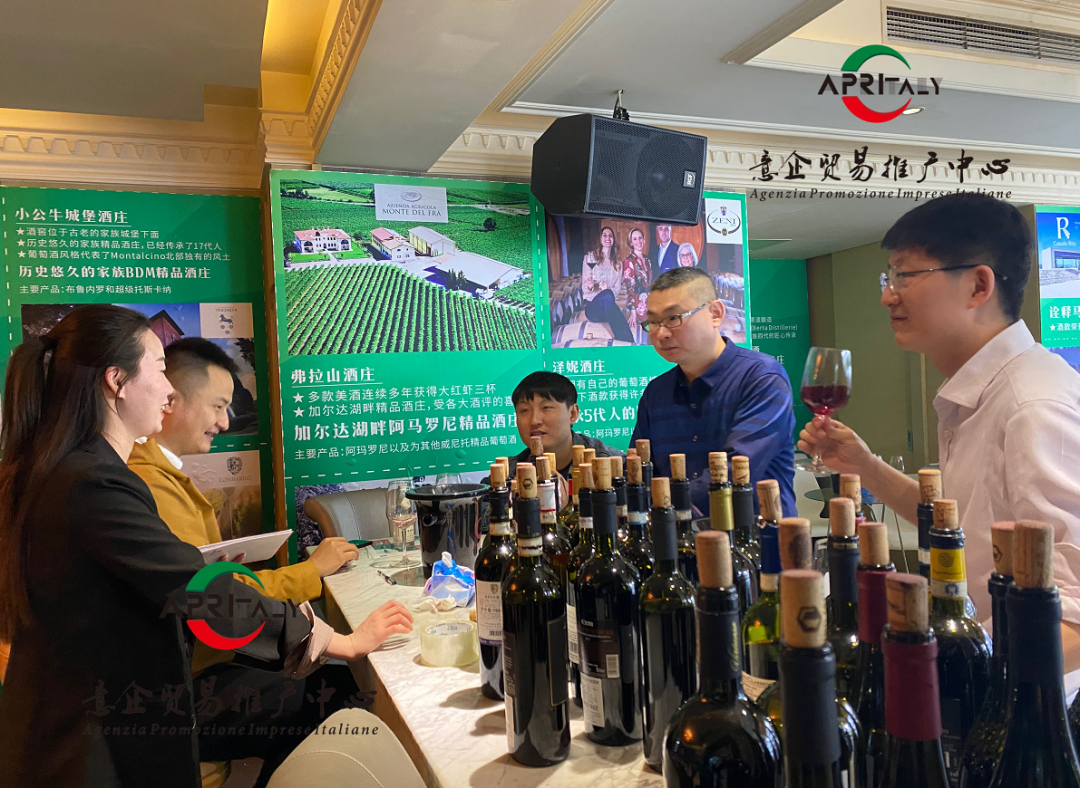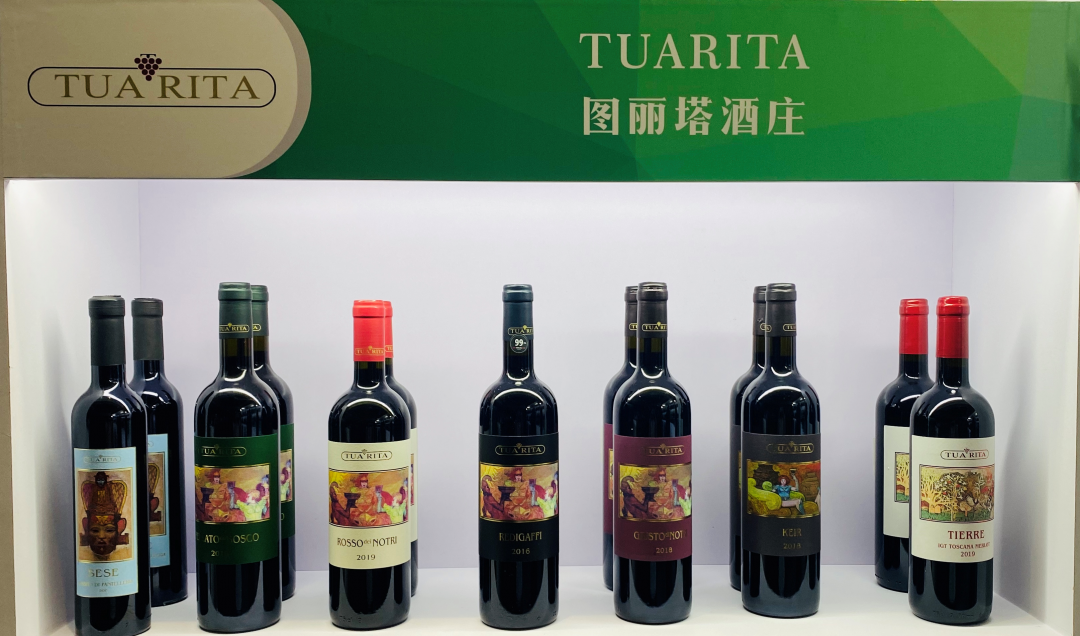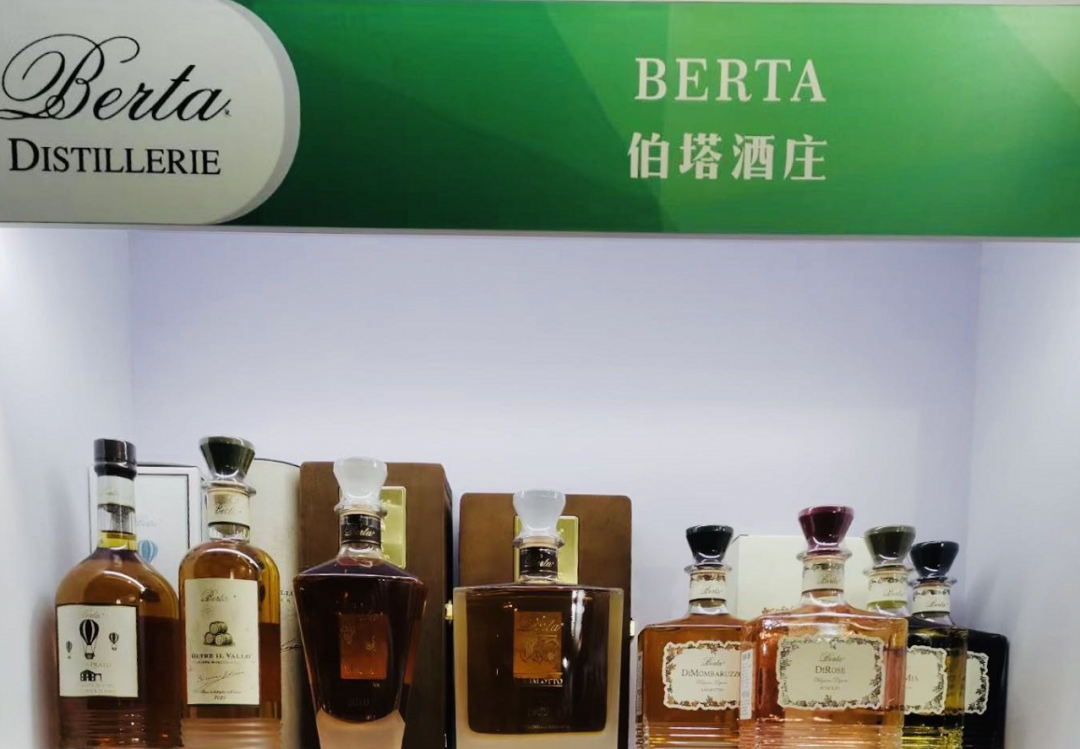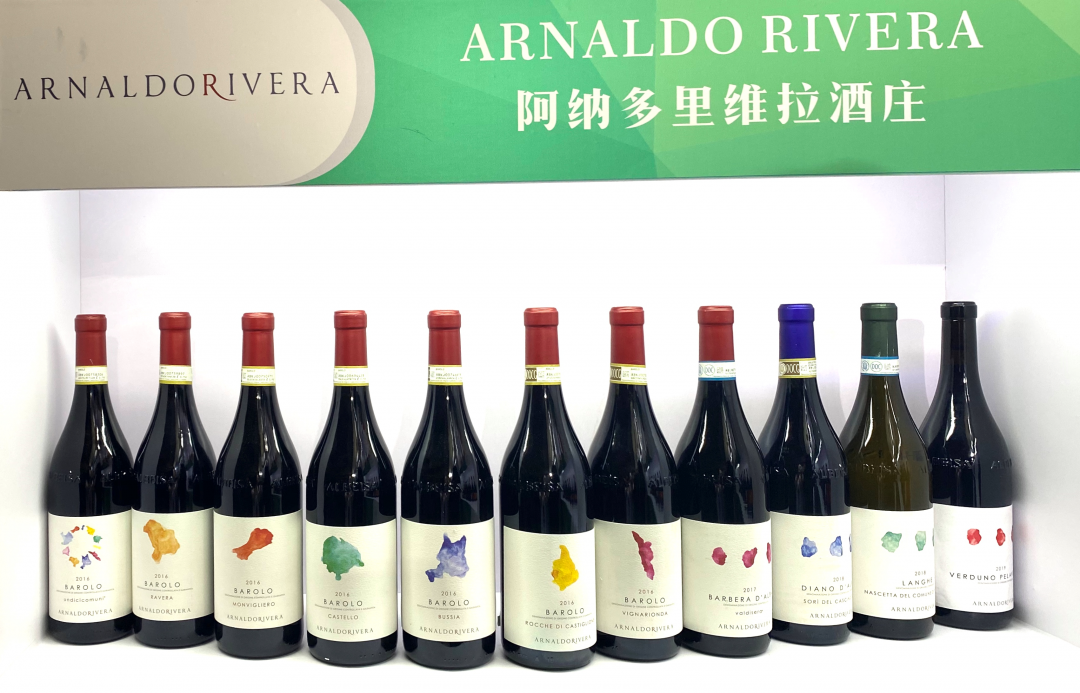 This time, the Italian Enterprise Trade Promotion Center brought a total of 30 wineries from 11 major producing regions in Italy, and a total of nearly 300 Italian wines were exhibited. Among them, there are not only famous wineries from the three major production regions of Tuscany, Piedmont and Veneto, but also cost-effective wineries that are very suitable for the Chinese market and competitive boutique wineries at mid-price.