The Guide "I Vini di Veronelli" 2021 released: What Apritaly Members achivements?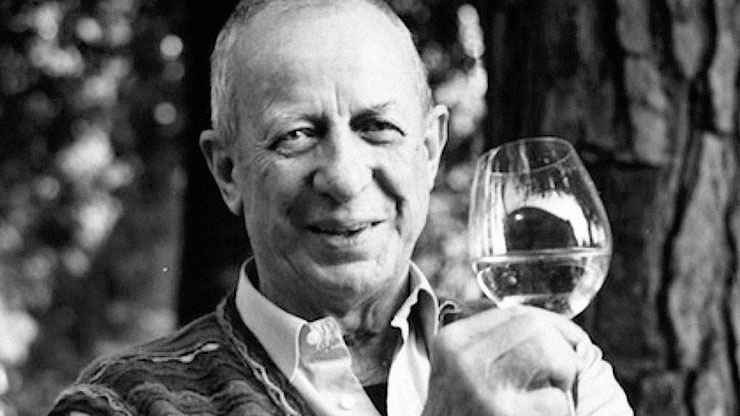 Luigi Veronelli is an important figure in the Italian wine history. Guida "I Vini di Veronelli" founded by him has become the most authoritative Italian wine guide in the industry with rigorous and professional evaluation. He passed away in 2004 at the age of 78, and his foundation continued publishing this guide; regardless of the writing style, wine evaluation methods, etc., they all followed Mr. Veronelli's high standards.
The evaluation system of this guide is also very special. In addition to the 100 points system, it also uses stars to illustrate. The highest honor is the three gold stars "Tre Stelle Oro". Those scored more than 93 points at the first time are awarded the title of "Grande Esordio"; In addition, "I Sole" ("The Suns"), stories in the form of wine representative of the competence, creativity and commitment of Italian producers chosen by the Seminario Permanente Luigi Veronelli , who today in Bergamo presented the Guide "I Vini di Veronelli" 2021.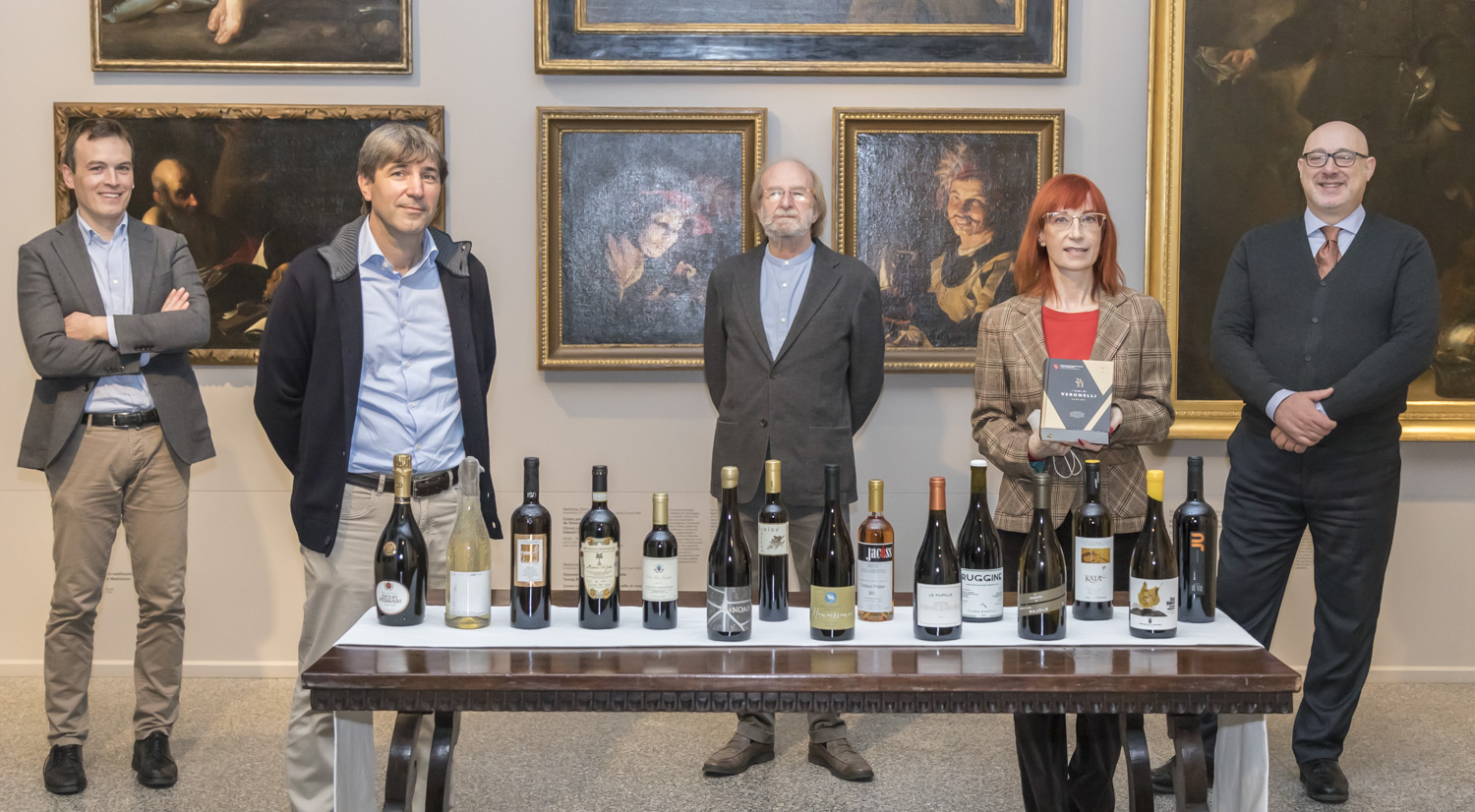 A total of 16,679 wines from 2,099 producers were tasted this year. As a result, 400 wines won the "Three Gold Stars" and "Tre Stelle Oro" awards (111 from Tuscany and 110 from Piedmont), 10 One wine won the Sun Award, 5 wines won the Best Tasting Award (including one best sparkling, one best still white, one best rosé, one best still red, and one best dessert wine )
Those wines from our member wineries also win 3 oro Stella Awards
Giusto di Notri Toscana Rosso 2017 from Tuarita
Barolo Vignarionda 2016 from Arnaldo Rivera
Alessandro Dal Borro Syrah 2016 from Il Borro
Franciacorta Extra Brut Extreme Palazzo Lana Riserva 2009 from Guido Berlucchi & C.
Amarone della Valpolicella Classico Scarnocchio Riserva 2015 from Monte del Fra
Carmignano Villa di Capezzana 10 Anni 2010
Ugo Contini Bonacossi Toscana Rosso 2016
Vin Santo di Carmignano Riserva 2012